Discover four natural attractions
Do you represent a works council or a staff association?

Then you're entitled to preferential rates for tours of the Grotte de Choranche, the Grotte de Thaïs and the Jardin des Fontaines Pétrifiantes; and for cruises on board the Paddlewheel Boat.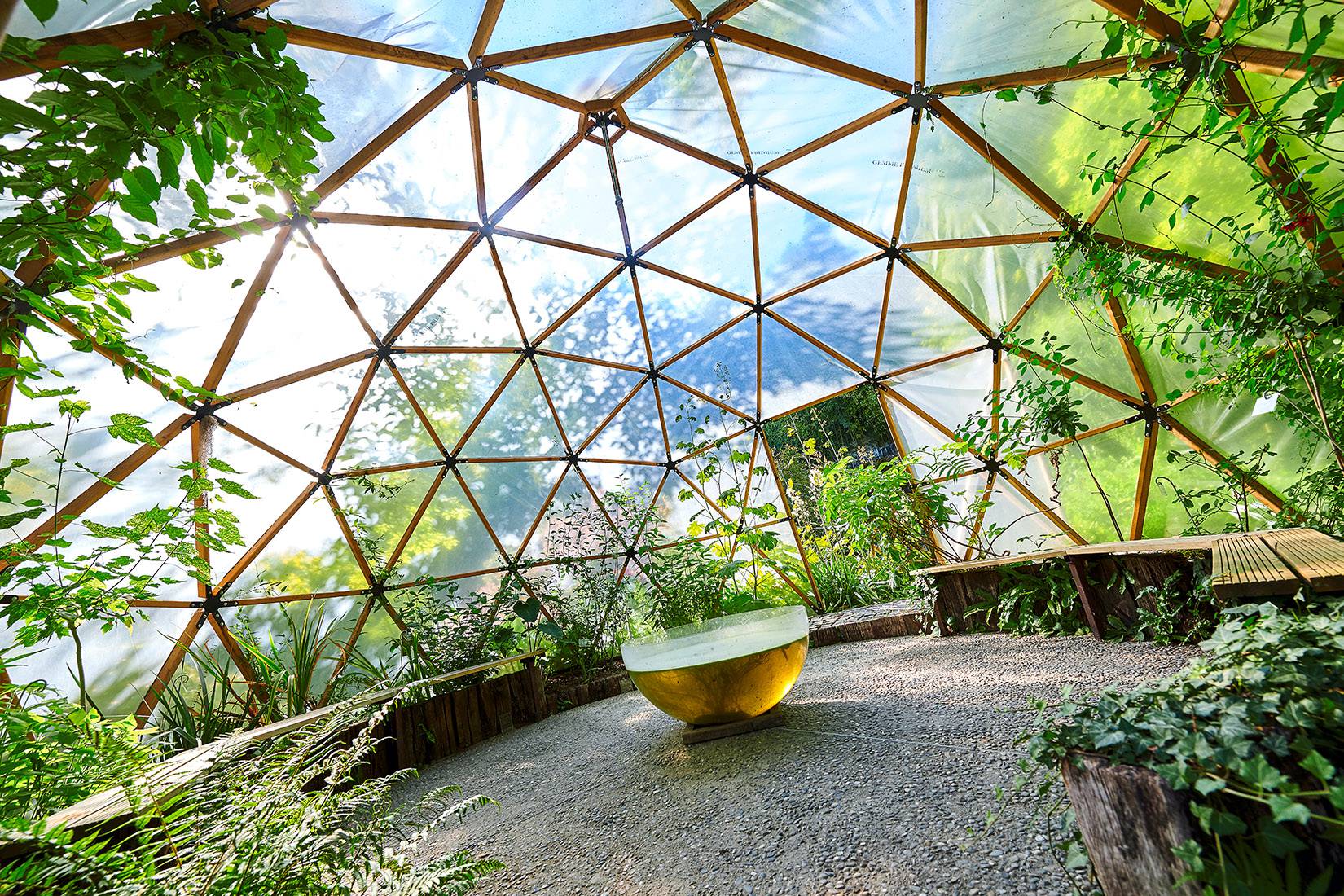 Special benefits
You have the option of pre-purchasing tickets at the works' council rate:
- 15-30% off the individual rate
- No minimum order- No validity
time limit
NB: Tickets cannot be transferred or refunded.
The activities we offer
Grotte de Choranche
You will follow your guide along a fitted-out route, where the galleries light up as you advance. All year round, discover this underground world with its fairy-tale lighting, its thousands of straw stalactites and its olms.
Jardin des Fontaines Pétrifiantes
A garden conceived and designed to showcase more than 800 plant varieties from all over the world. The water, flora and repurposed objects create unusual trails. The gardeners will guide you in discovering this world, and happily answer your questions.
Paddlewheel Boat
Sail along the River Isère to discover the wildlife, flora and heritage monuments along its banks. A friendly and tranquil interlude interspersed with the crew's commentary, as they share history and anecdotes.
The cruise lasts 1hr to 1hr30, depending on the season, between Saint-Nazaire-en-Royans and La Sône. On arrival, your coach is waiting. 
Grotte de Thaïs
Accompanied by a guide, you explore a labyrinth dotted by hollows and by red and black concretions. Journey back in time, and find out about the Prehistoric humans who settled here at the end of the last Ice Age.