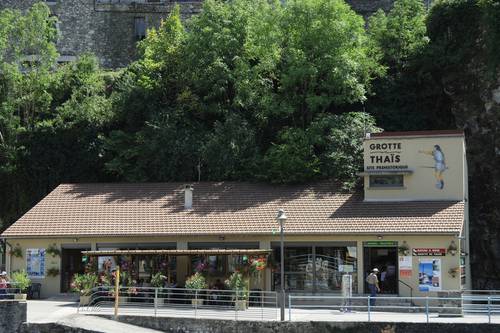 Bar and terrace
At the foot of the aqueduct, facing the lake of Saint-Nazaire-en-Royans, we serve hot and cold drinks, ice creams and waffles.
Snacks are also served, depending on the season: Places to eat
Souvenir shop
For the enjoyment of children and grown-ups, we offer a whole world of items around the Prehistoric Age, the history of the earth, and geology: games, books, minerals and pieces of rock.
For souvenir collectors, you will find items depicting the Grotte de Thaïs.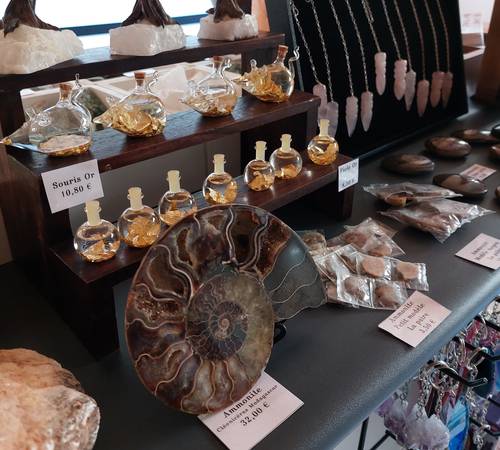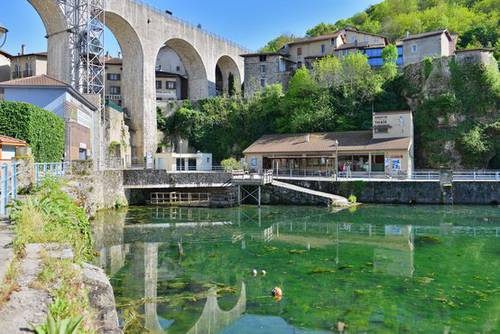 Toilet facilities
Toilets are available next to our welcome building.
These include a unisex disabled toilet.
Parking
The Grotte de Thaïs site offers 200 free parking spaces for everyone:
Not found the info you need?