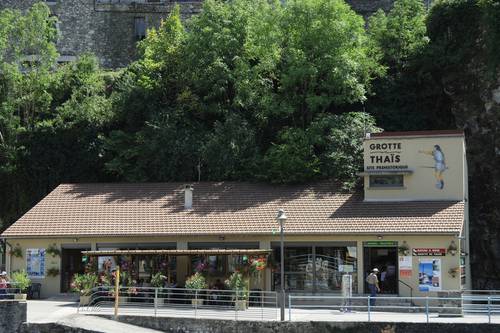 Bar and terrace
At the foot of the aqueduct, facing the Bateau à Roue landing stage, we serve hot and cold drinks, ice creams and waffles.
Snacks are also served, depending on the season: Places to eat
Souvenir shop
For the enjoyment of children and grown-ups, we offer a wide range of items: decor, games, cuddly toys and books. For souvenir collectors, there are items depicting the Bateau à Roue.... And children will be delighted to take home our mascot.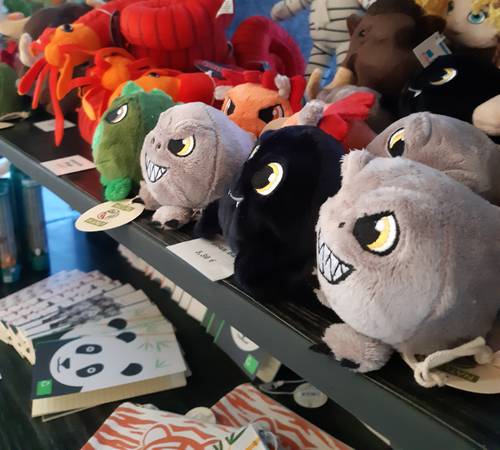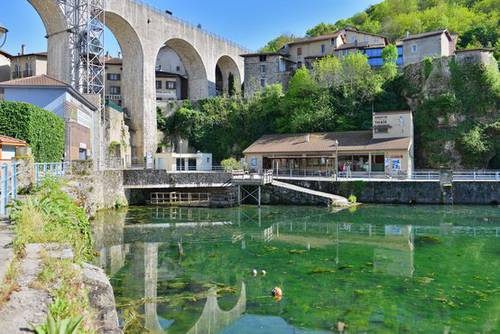 Toilet facilities
Toilets are provided next to our welcome building, and include a unisex disabled toilet.
Parking
Landing stage in Saint-Nazaire-en-Royans (all season): 
A free car park is provided, just a few metres from our welcome building.
Not found the info you need?