Bateau à Roue snack bar
In Saint-Nazaire-en-Royans: 
If you feel like a bite to eat before or after your Bateau à Roue cruise, you can enjoy our lakeside terrace by the Grotte de Thaïs and the Bateau à Roue ticket office.
We serve a range of simple snacks: sandwiches, terroir tasting plates, ice creams and waffles.
And for a quick lunch between attractions, try our packed lunches: sandwich, crisps and drink.
Our snack bar is open at lunchtime on Sundays and public holidays; and daily in July and August.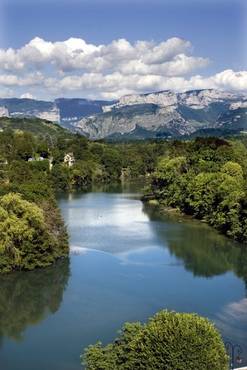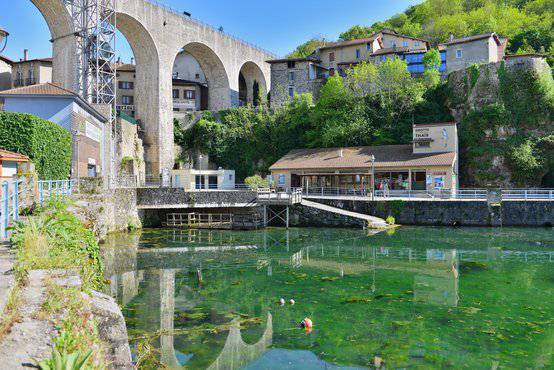 Picnicking near the Bateau à Roue
In Saint-Nazaire-en-Royans:
There are picnic areas at the foot of the aqueduct, and on the banks of the River Bourne.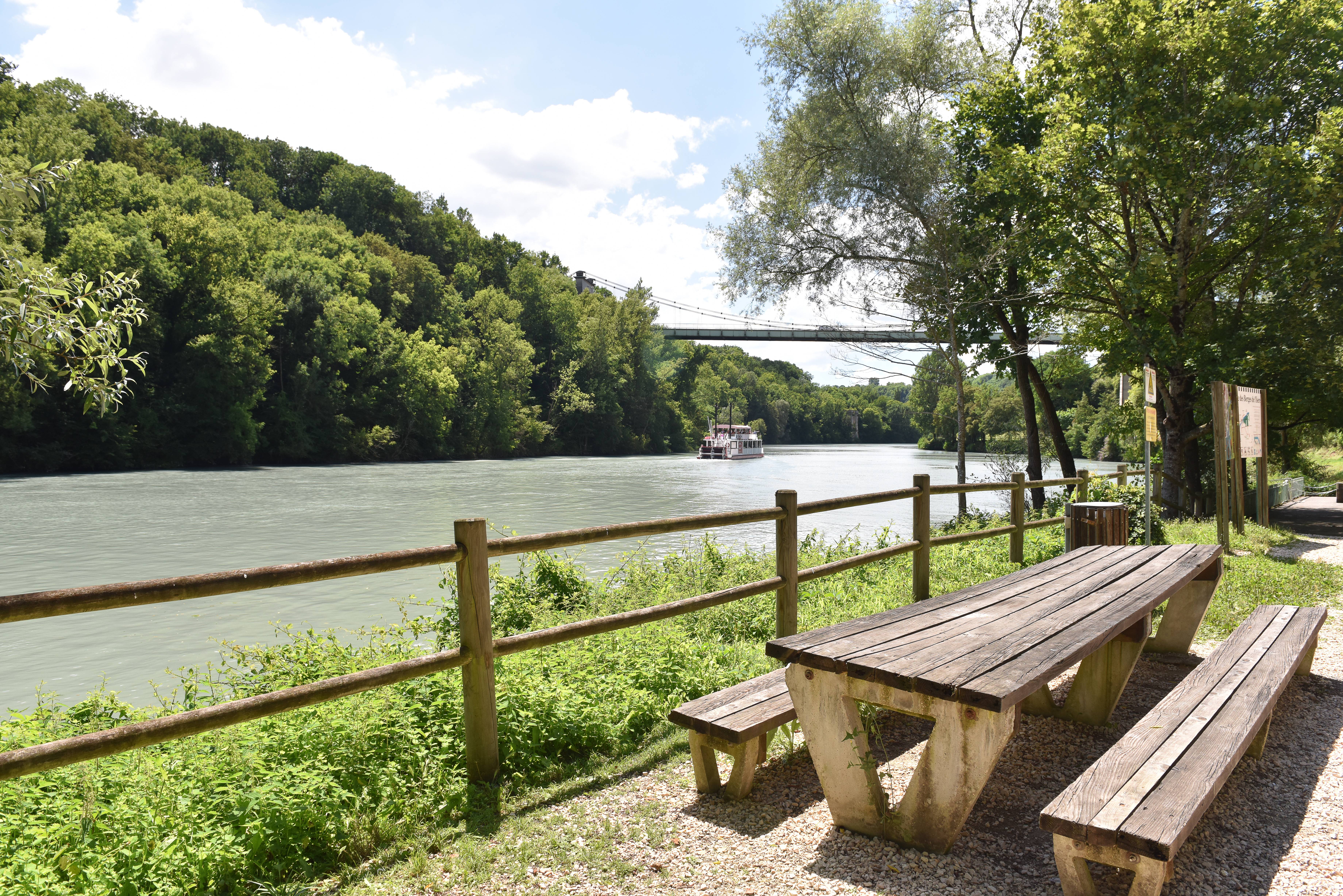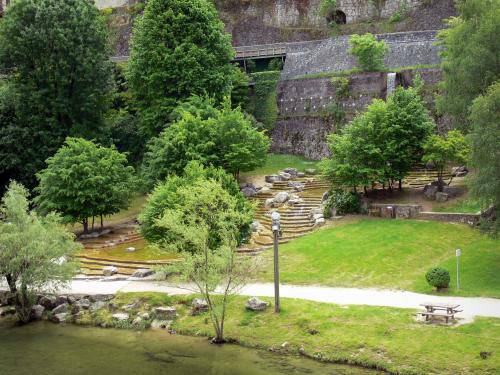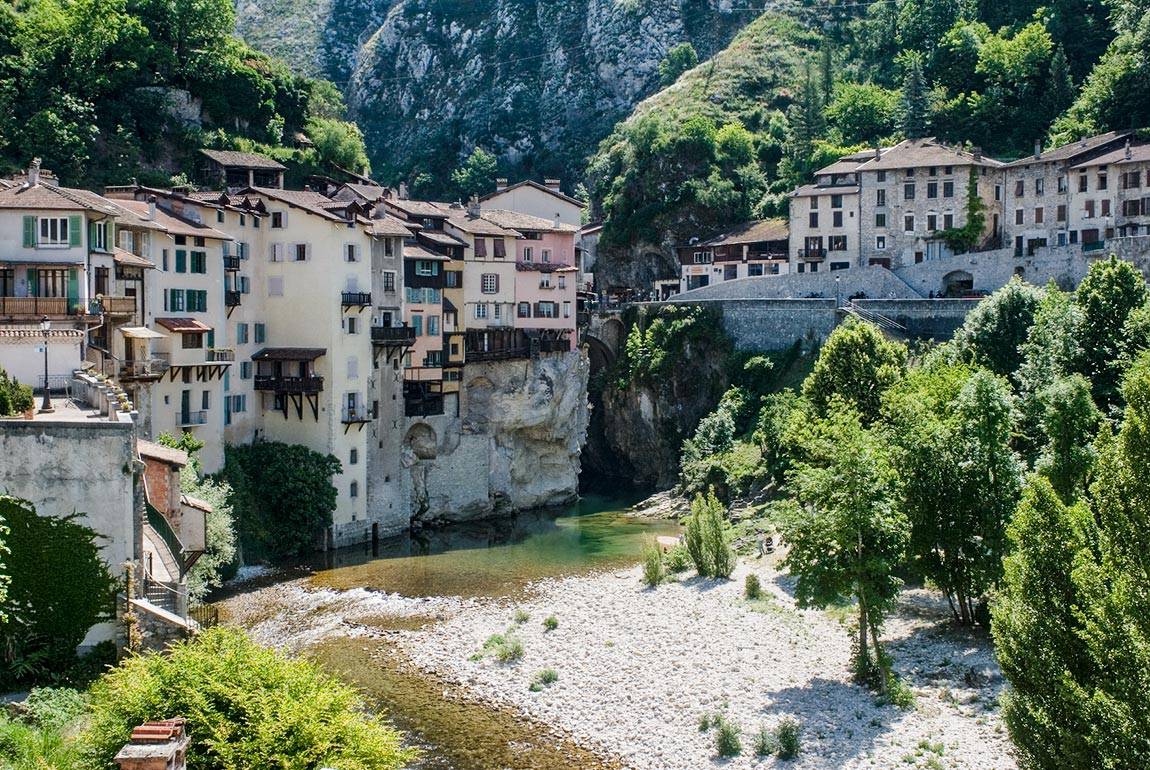 Places to eat in and around Saint-Nazaire-en-Royans
To make the most of your time in this picturesque village, there are restaurants available:
- Breizh k-Fé (crêperie)
- Rome (traditional/regional)
- Chez Dom (pizzeria)
- Angie & Co (tapas bar)
And a 15-minute drive away (in the direction of the the Grotte de Choranche) in Pont-en-Royans: 
Hôtel-Restaurant du Musée de l'Eau, Hôtel-Restaurant du Royans, Bar-Restaurant Le Picard.
Culinary specialities of the Royans-Vercors area