FOR A SUCCESSFUL VISIT
This section contains information on the accessibility of the Grotte de Choranche for people with a disability and/or specific needs.
Parking
There are parking spaces in front of the welcome building. If these are all being used, you can turn around in the area in front of the Grotte de Choranche ticket office.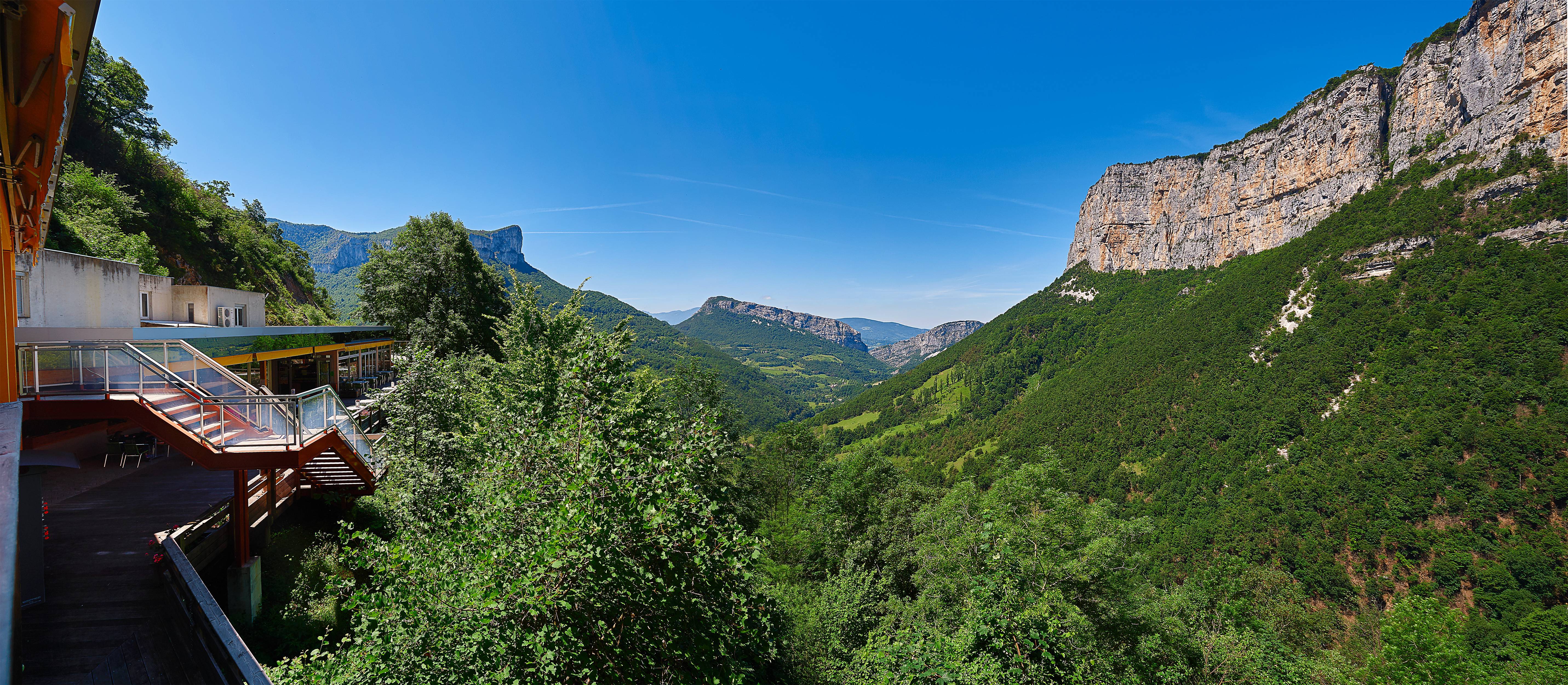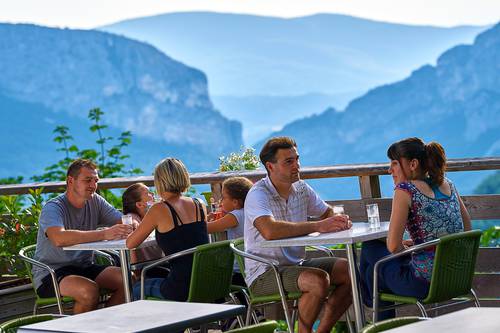 Welcome area
The car park, the welcome building (ticket office and bar), Brasserie Le Gournier and the toilets form a public access building. As such, they are all accessible by people with reduced mobility.
From the ticket office to cavern entrance
There is a 300-metre path from the ticket office to the cavern entrance, rising about 100 metres.
People with mobility problems
Arrange for a person to help you, and allow time before your tour start time to walk this distance at a leisurely pace.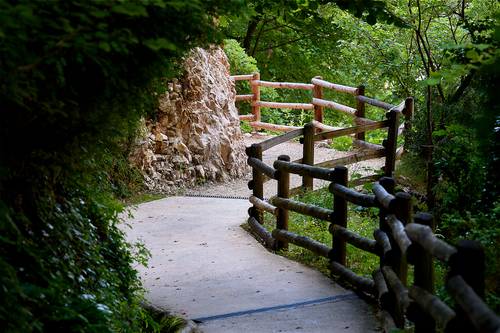 People in wheelchairs
Due to recent major works, the cave is temporarily not accessible to wheelchairs. We thank you for your understanding.
Visiting the cavern
In the Grotte de Choranche, about 80% of the fitted-out route is horizontal, so you can move around quite easily. At the end of your tour, only the Cathedral Chamber, which is reached via a stairway, is not wheelchair accessible. Your guide will suggest that you wait a few minutes for the rest of the group, and then continue the tour.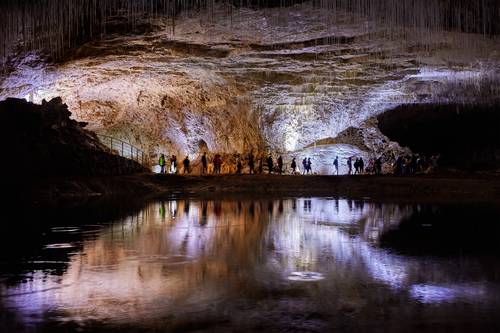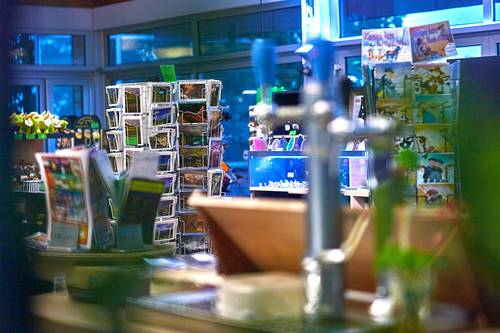 Toilets
The toilets next to the welcome building have disabled access.
Visually impaired people
The tour trail is in a dark and damp environment, and may be slippery. For safety reasons, visually impaired people must be accompanied.
A relief map of the cavern is available – just ask. 
Before booking (groups or individuals), please contact our staff so we can give you the best possible advice (conditions, visiting times, etc.): Email
Not found the info you need?